With this unique tour you will discover six out of Stockholm's 14 (!) islands with your E-bike or E-scooter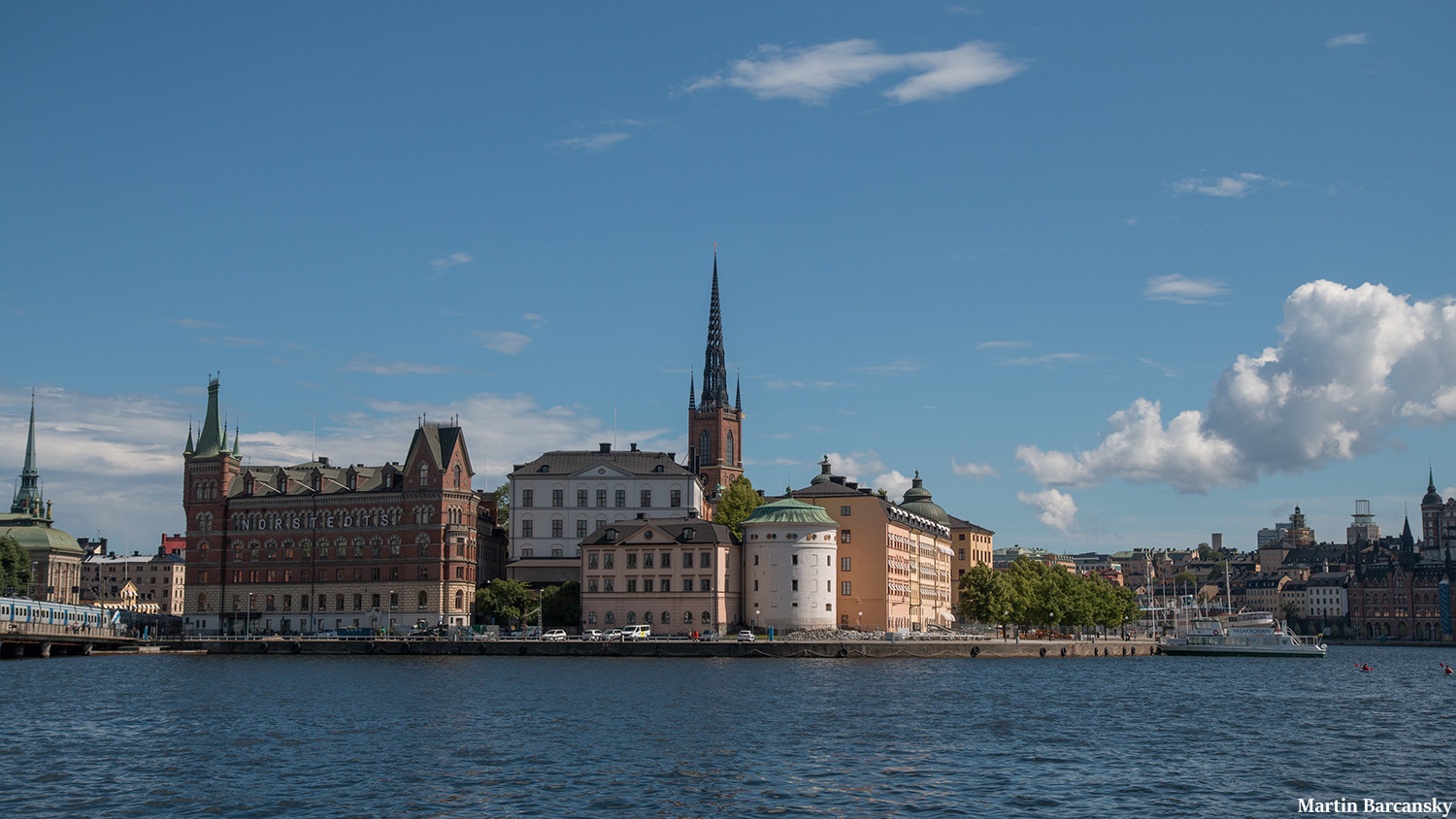 The first island is the majestic island of Riddarholmen with buildings from the 13th century. This is a perfect getaway from the crowded next door island 'Gamla stan'. Here you will find the same picturesque streets but with much less tourists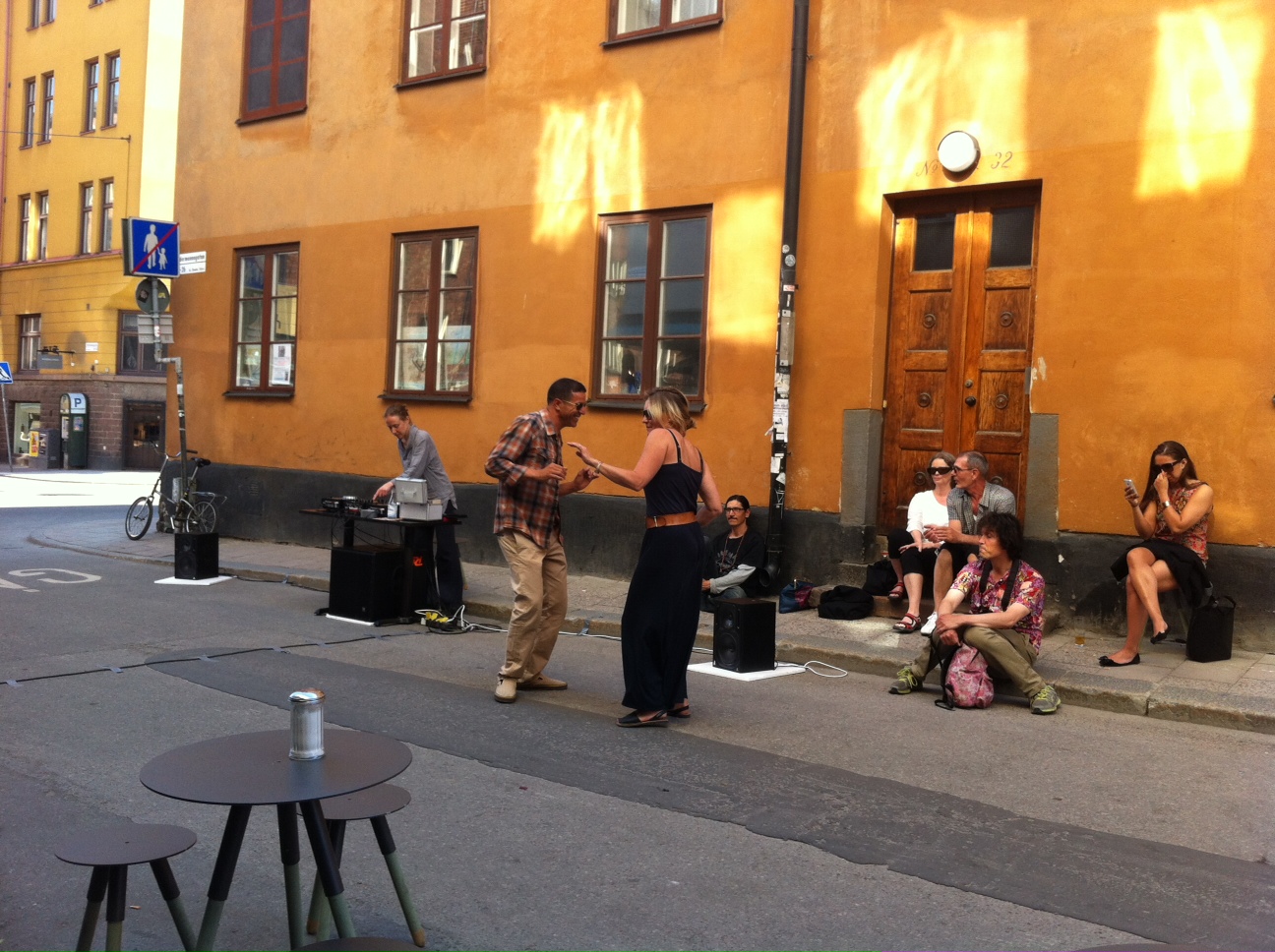 Thereafter the tour will bring you to the island of Södermalm and its heart SOFO. This is the hipster-parts of Stockholm where you have to hang out with the locals in the second hand stores and sip on a coffee in the laidback cafés.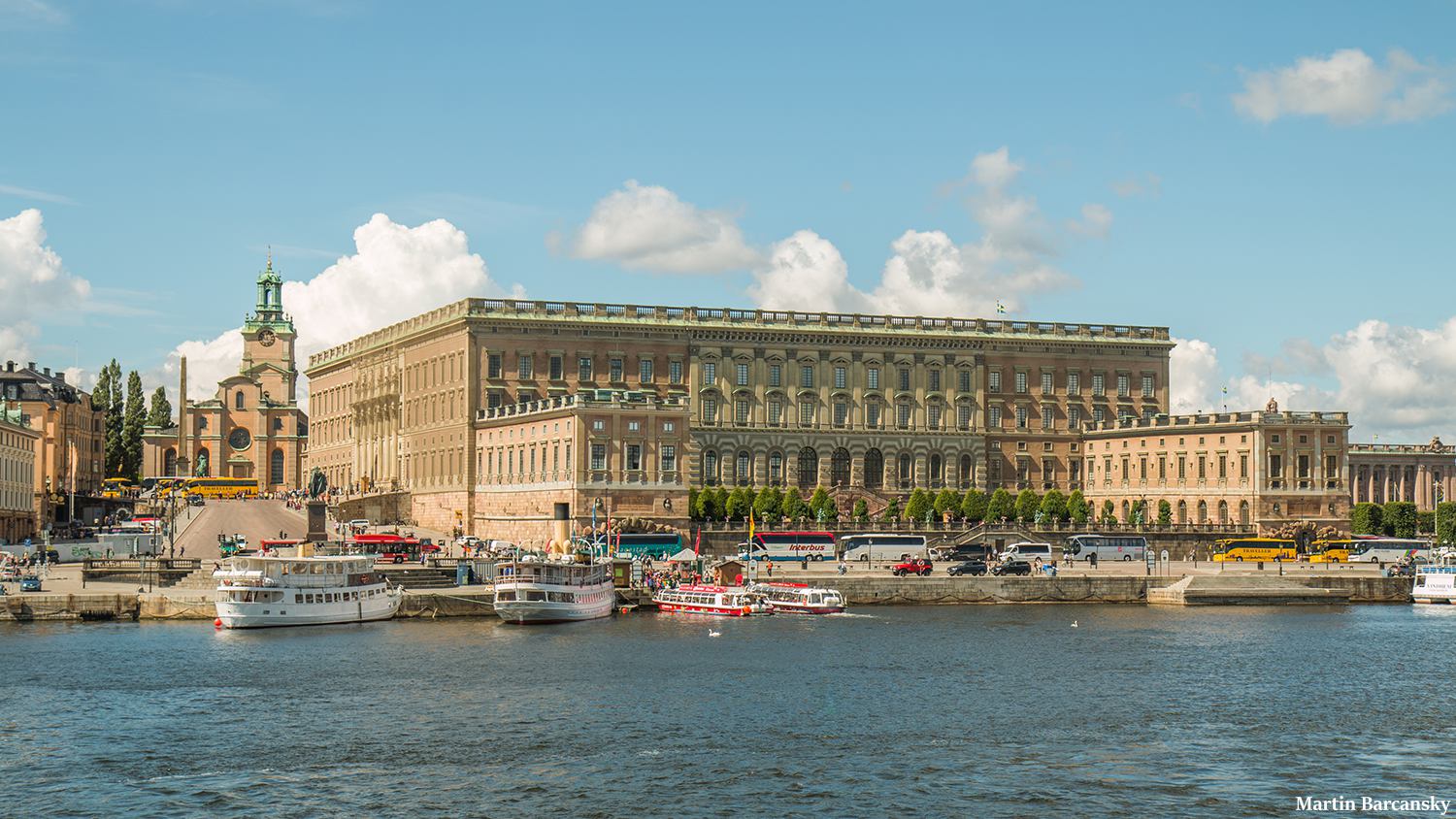 For a great contrast from the hipster-neighborhood your next visit will be the Royal Palace. Weather you are a monarchy enthusiast or not this is a must see on your Stockholm visit.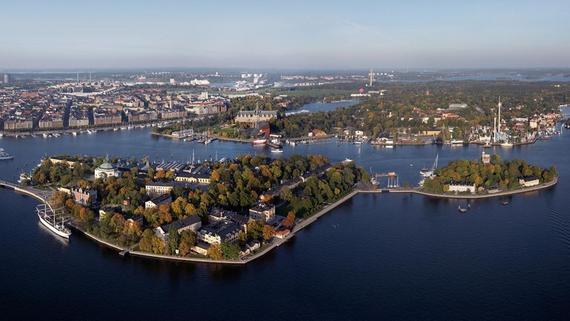 The tour continues to the two charming small islands of Skeppsholmen and Kastellholmen. Kastellholmen is the smallest island on the tour with stunning views of the city which aren't usually found by other tourists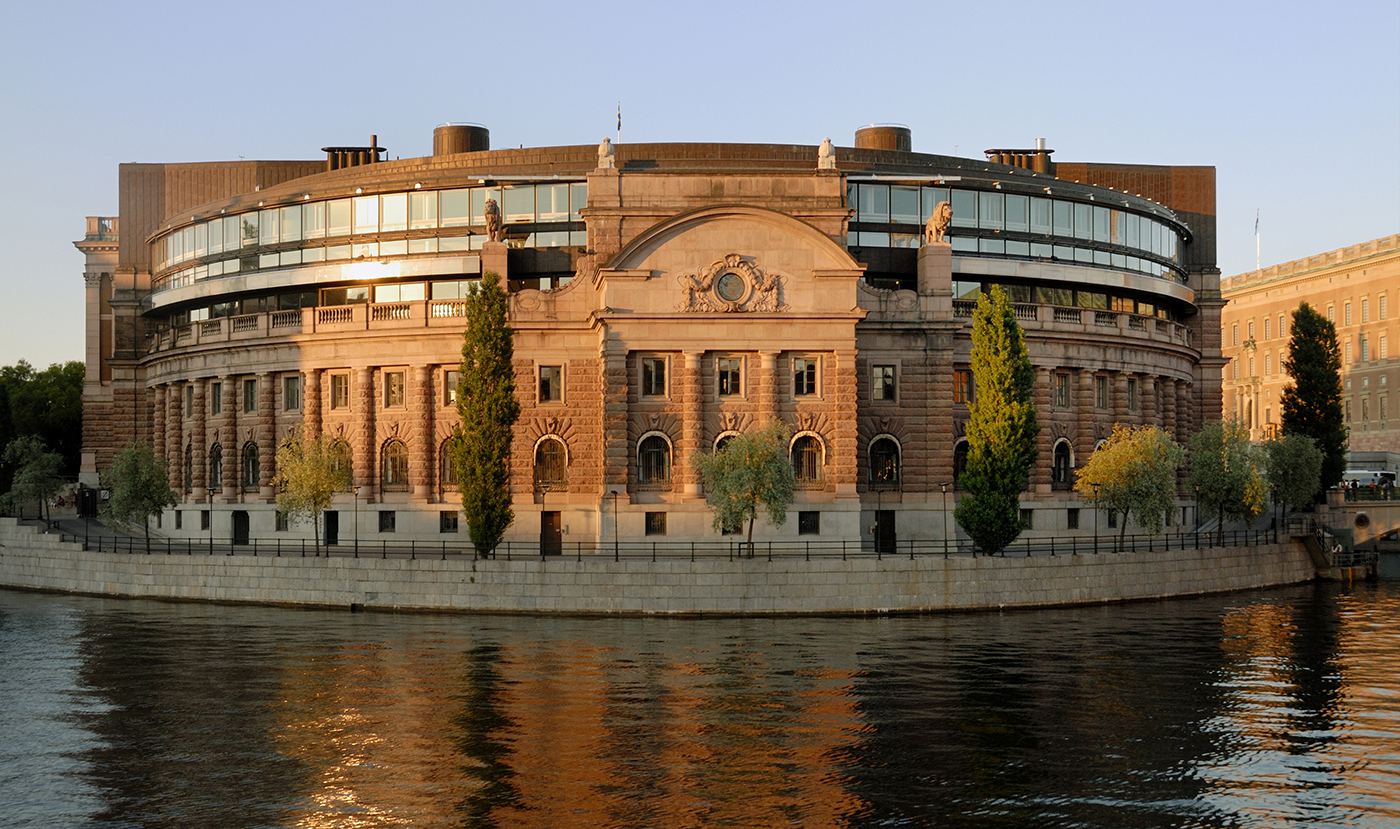 The last stop is a small little island next to the Royal Palace where the Swedish Parliament House is located. Check out the impressive building or just enjoy the city pulse to celebrate your completed tour!